May. 10, 2018
"There is no perfect individual, but there can be a perfect team." This is the harvest of Fumei people participating in outdoor training.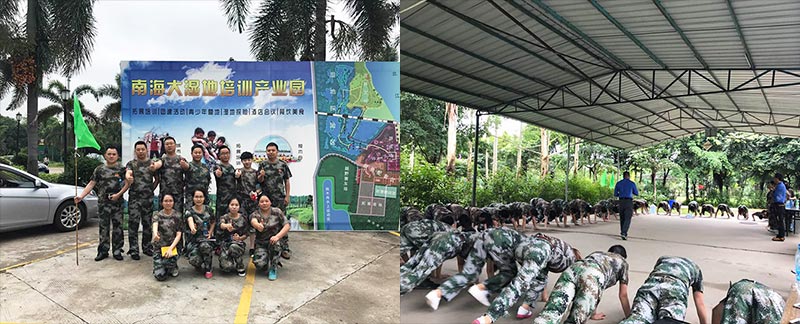 Recently, Fumei Seating participated in an outdoor training at Nanhai Wetland Training Industrial Park.
In every process of outdoor training, we not only have to challenge ourselves, unite and cooperate, but also need trust, cooperation and dedication; re-understand ourselves, re-understand the team, and re-shape values.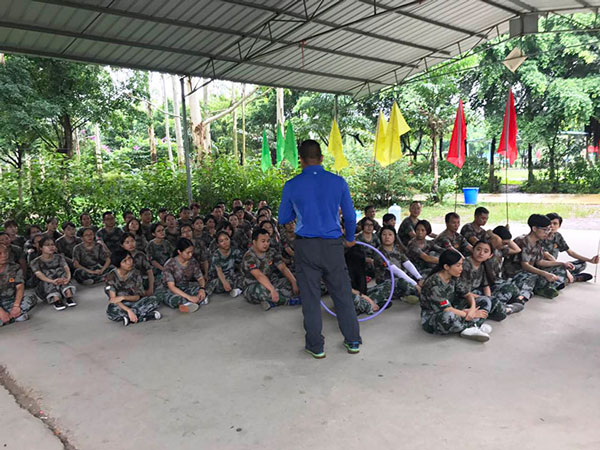 The development of an enterprise and a team requires outstanding talents, but also the complementary advantages and close cooperation of these talents in order to make the road deeper, more solid, and stable.